http://dearmckenzie.com/sites/default/files/cgialfa Sometimes you just gotta. Made from over 60 individual parts, the Art Deco Loris follows the visual lines and definition of colour of the art in the 1930's and 40's. Made from a variety of exotic and local hardwoods, the Art Deco Loris PFS was a labor of love.
Crafted from Rock Maple, Honduran Mahogany, American Walnut, Rosewood, Purple Heart, Paduak with Oak/Mahogany/Walnut/Birch Veneer spacers sandwiching a multilayerd Baltic birch plywood core, the Art Deco Loris PFS certainly was a complicated build.
This post is not really a build post but more of a showcase of both the final product and also the engineering behind the band attachments. To illustrate that much better, here's a video on how it works:
Ok, so there was some build pics, c'mon, this was a lot of work!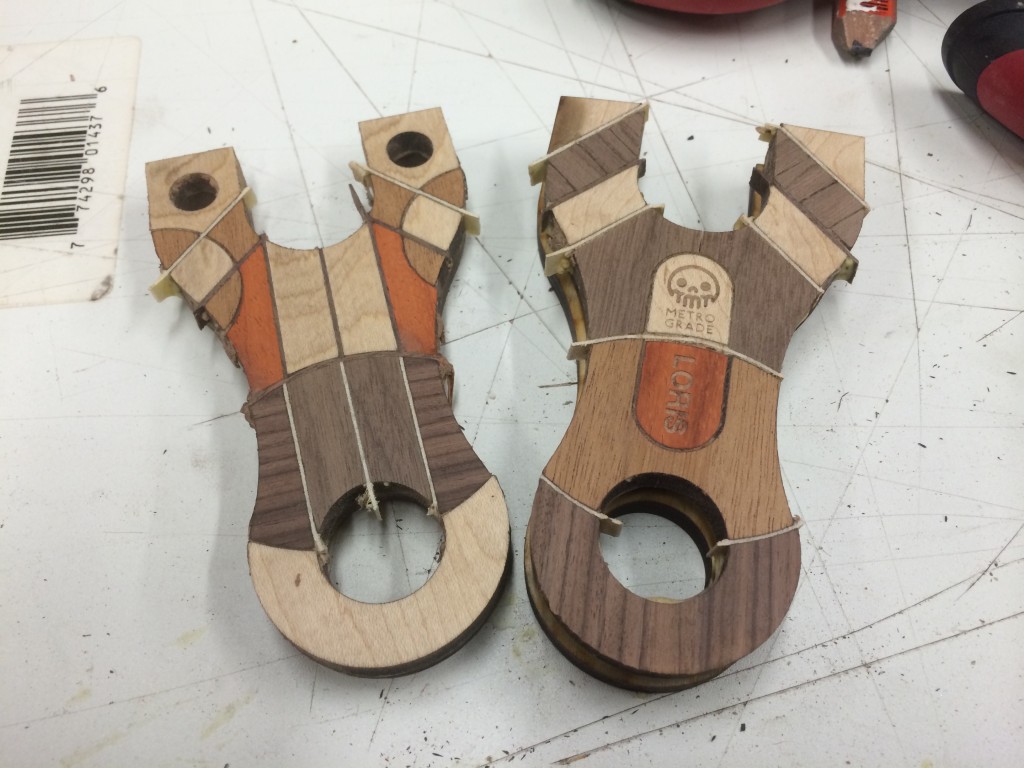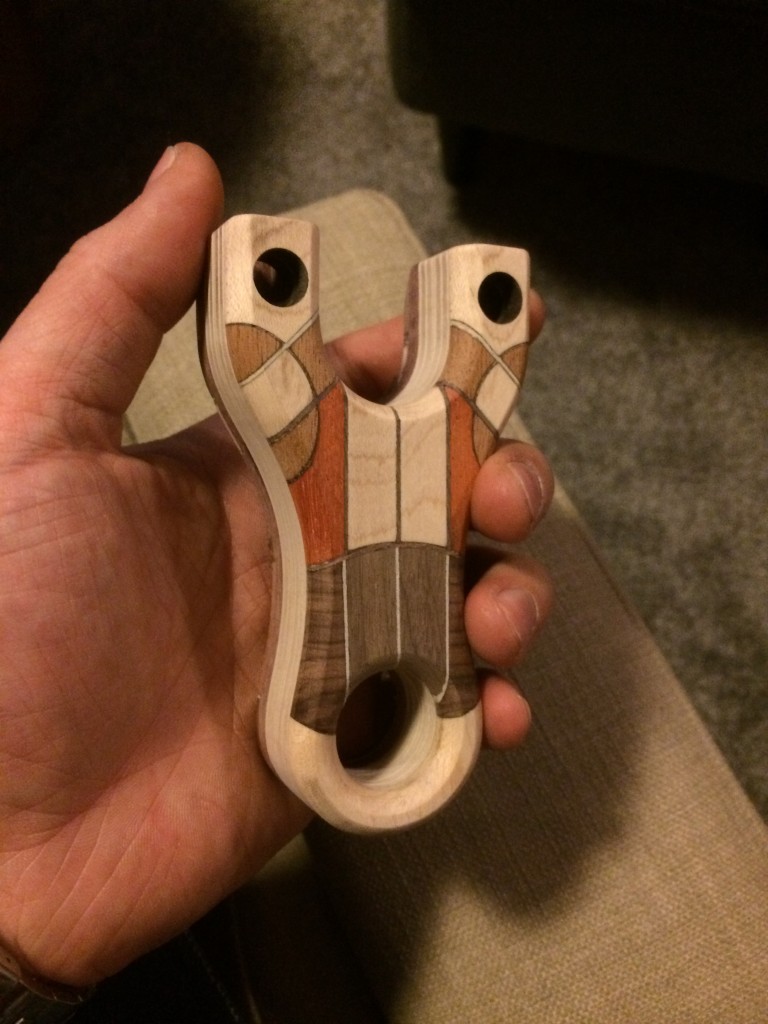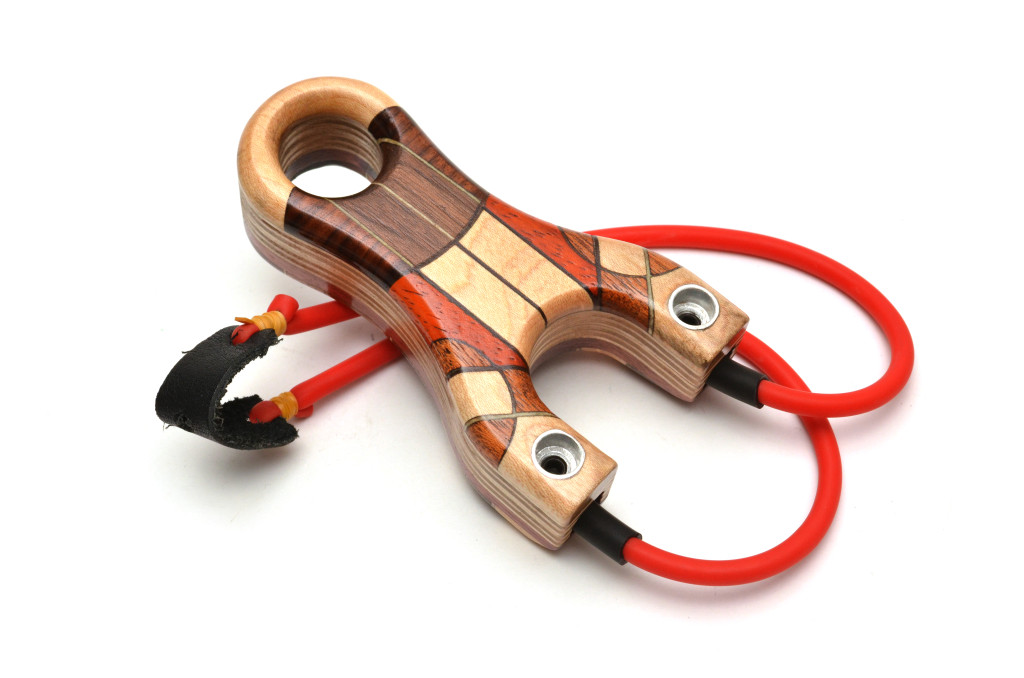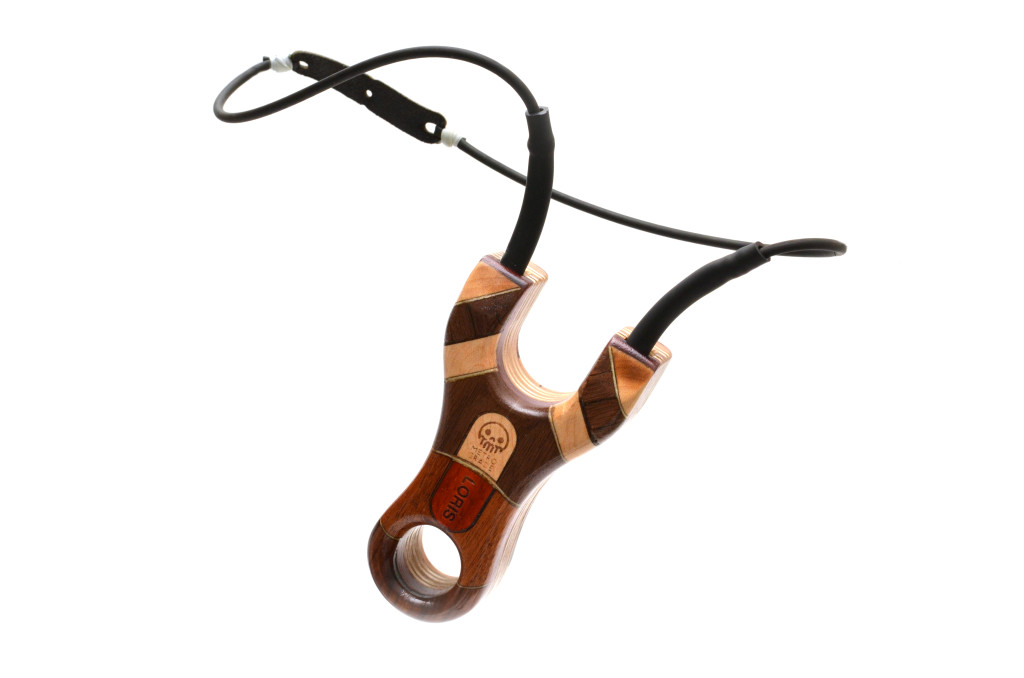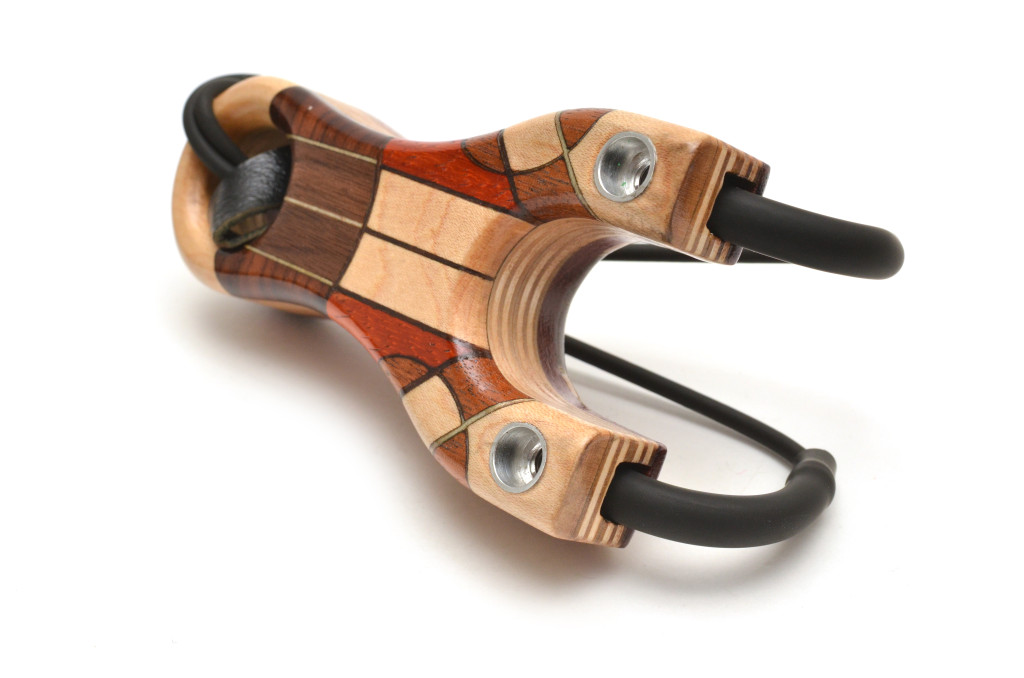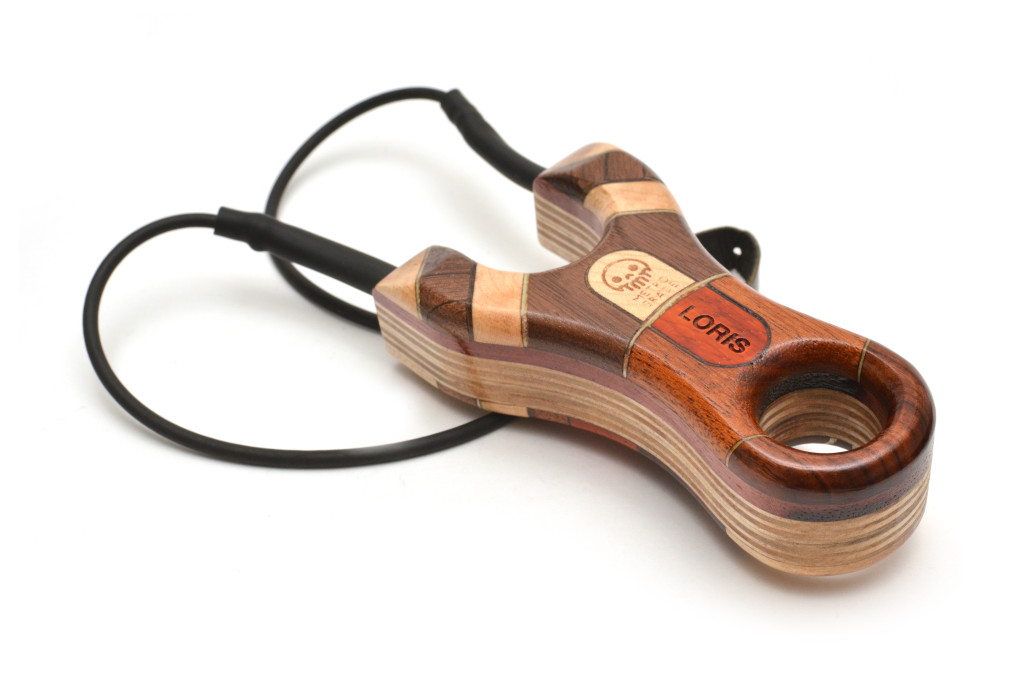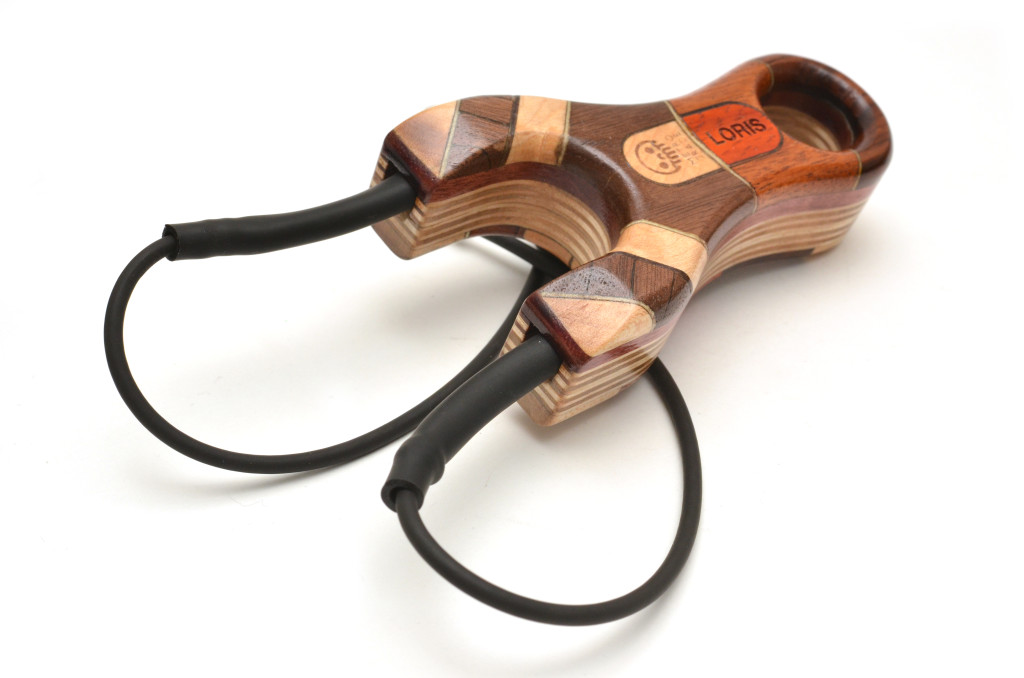 As soon as the brass threaded inserts come in, I'll make up some Lorises for sale!
Thanks for reading. 
-Eric